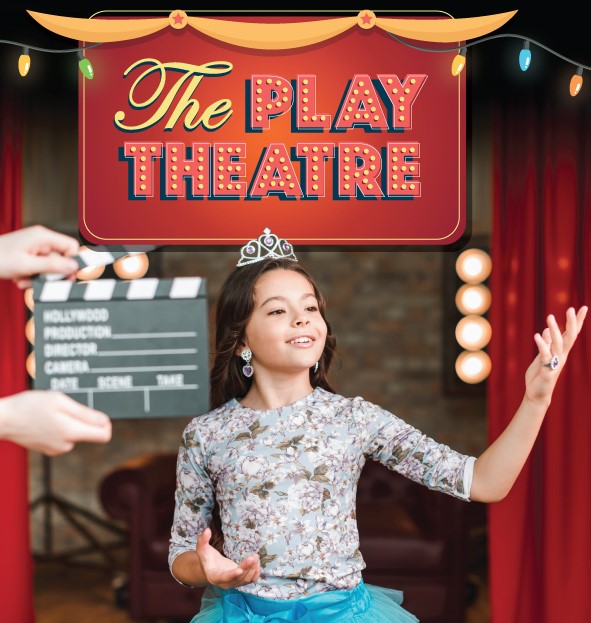 About Us
The creation of The Play Theatre is collaboration between UCSI CDC and Blubricks Cheras.
The Play Theatre opens up the world of creative and critical thinking in your child through the use of drama, speech, music, and movement. The main focus is on storytelling, which will enable your child to become confident in their speaking and interactions, and to come up with creative ways to captivate audiences.
Classes include fun activities like Role Playing, Mask Work, Miming, Singing, Script Writing, Poetry, and Puppetry. All these activities create a wholesome child that is confident, creative, and who is a brilliant communicator. Let your child be the next big star!
Curriculum Moderator
Ms. Lorna Hoong is currently the principal of Blubricks Cheras. She graduated from the Malaysia Arts Academy majoring in Performing Arts (Dance). She started her journey as a dancer, choreographer and actor in 2007 at Kuala Lumpur Performing Arts Centre (KLPac) and had worked/ collaborated with various local and international organisations such as the Ayaq Hangat Production, Japan Foundations, Battery Dance Company (USA) to name a few. She was a dance writer for Just Dance magazine. Lorna was invited to Sydney, Australia in 2009 by the founder of Short & Sweet Festival Mr Mark Cleary for the choreography work 'Mirror' and had also won The Festival Director's Award in 2010 for her Directorial Debut 'Unfinished'.
For more info, please contact 016-2921-923 (Ms. Lenny Pang).