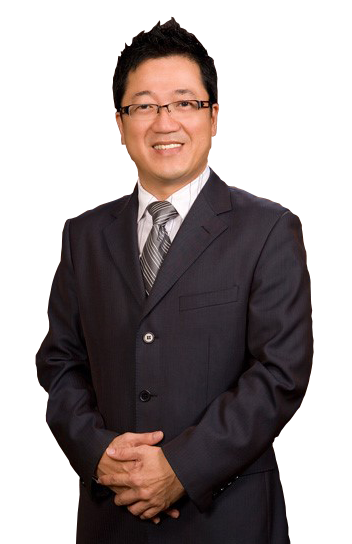 When it comes to children, I firmly believe that they should be allowed to enjoy their childhood for as long as they can. A healthy childhood is a long term advantage – it provides them the right start in life, so that they can face any future challenges as competent leaders and positive individuals.
As a father to four children myself, their education and wellbeing went hand in hand. Both are my priority. And this is the same promise that our UCSI Child Development Centre is built upon – we will prioritise the education and wellbeing of your child.
Here, we provide a holistic, child-centred and enjoyable learning experience for children. We focus on ensuring that they have more time to pursue their own interests, to develop and nurture their curiosity, creativity, resourcefulness, independence, initiative and sense of responsibility.
This ensures a strong foundation in character-building, and a head-start in their subsequent education and development. At UCSI Child Development Centre, our children are groomed to realise their optimum growth through curriculum and teaching strategies, which are cognitively challenging.
We go beyond merely helping your child learn and play. We spark their creativity with maximum attention on their social and emotional developments to provide genuine holistic development.
At UCSI Child Development Centre, childhoods are enjoyed and leaders are groomed. Thank you for allowing us to make your child's wellbeing and education, our priority.
Dato' Peter Ng,
Founder and CEO of UCSI Group