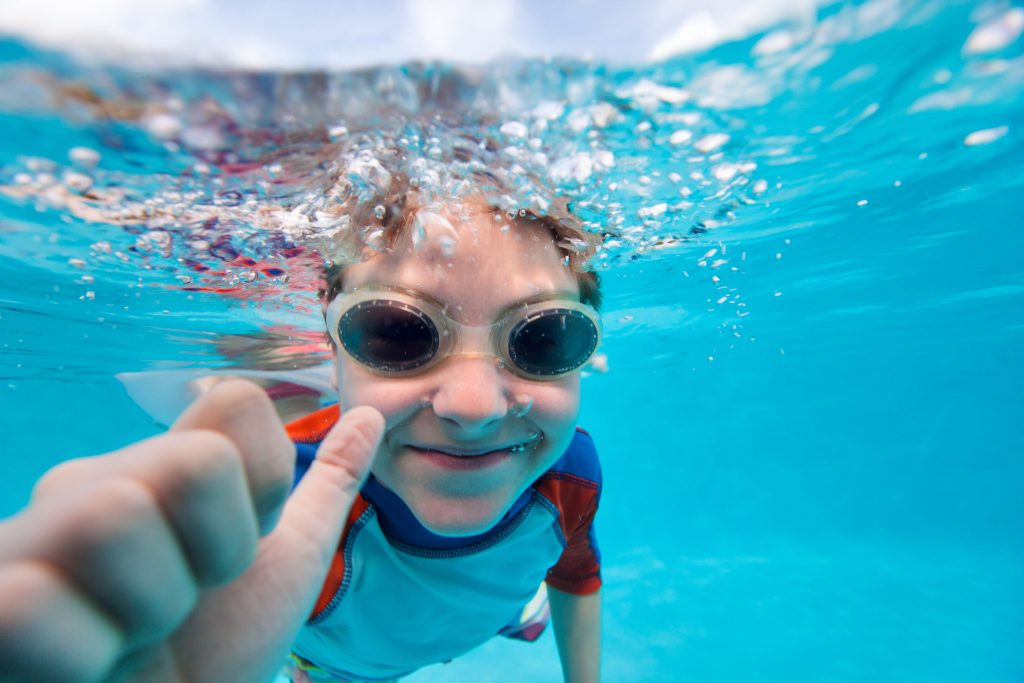 Swimming Academy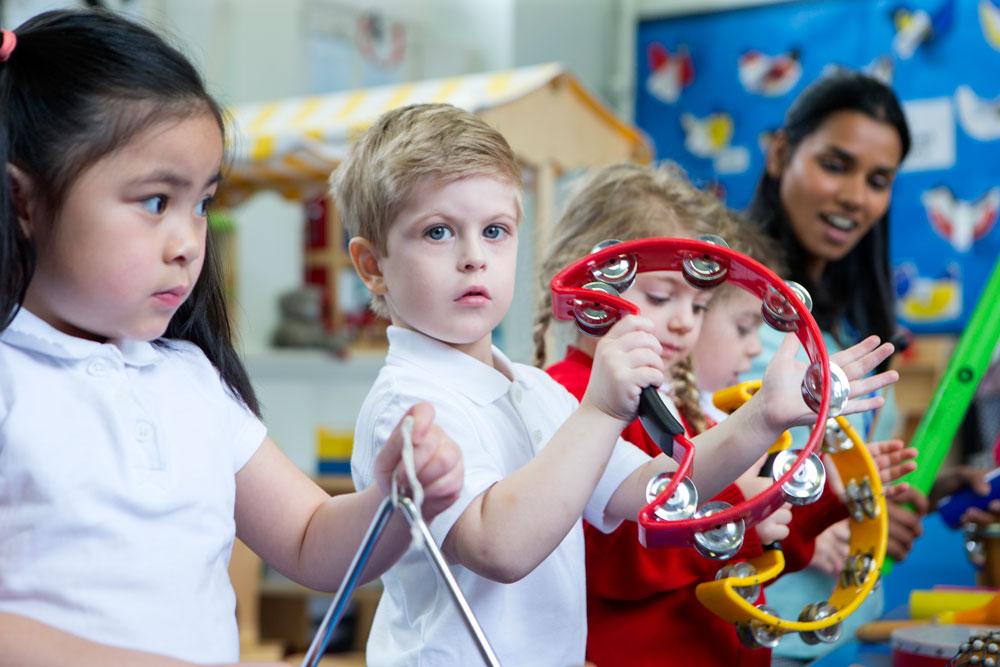 Music-Go-Round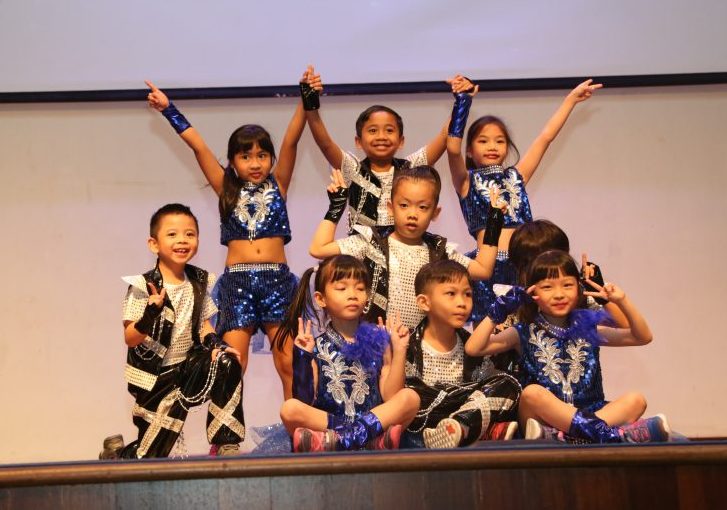 Creative Dance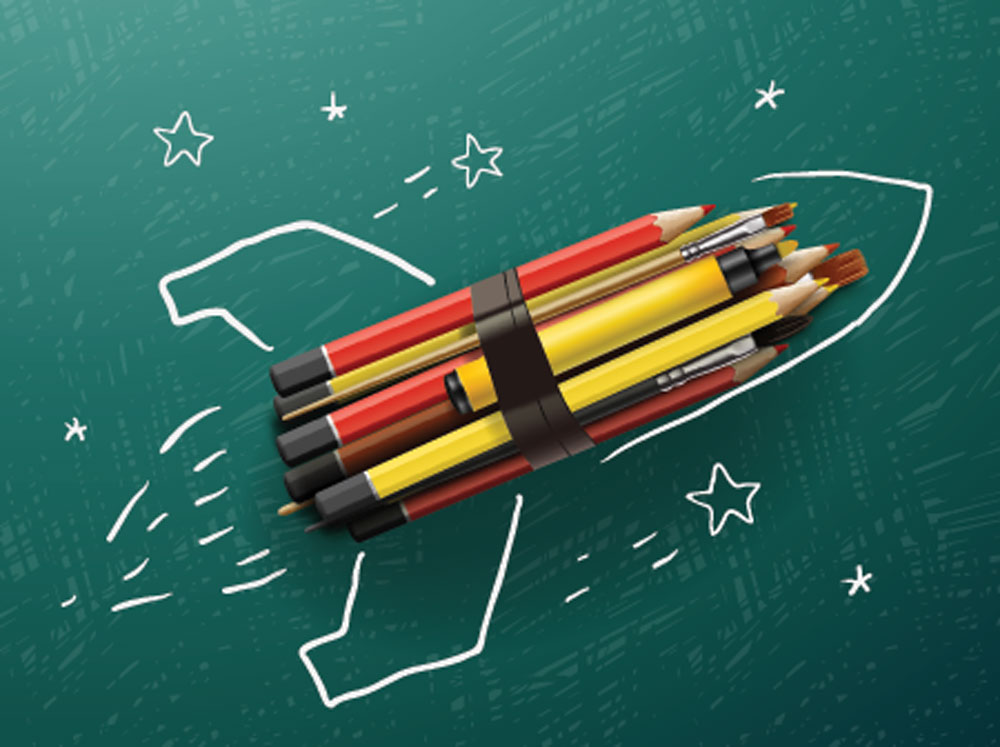 Art and Craft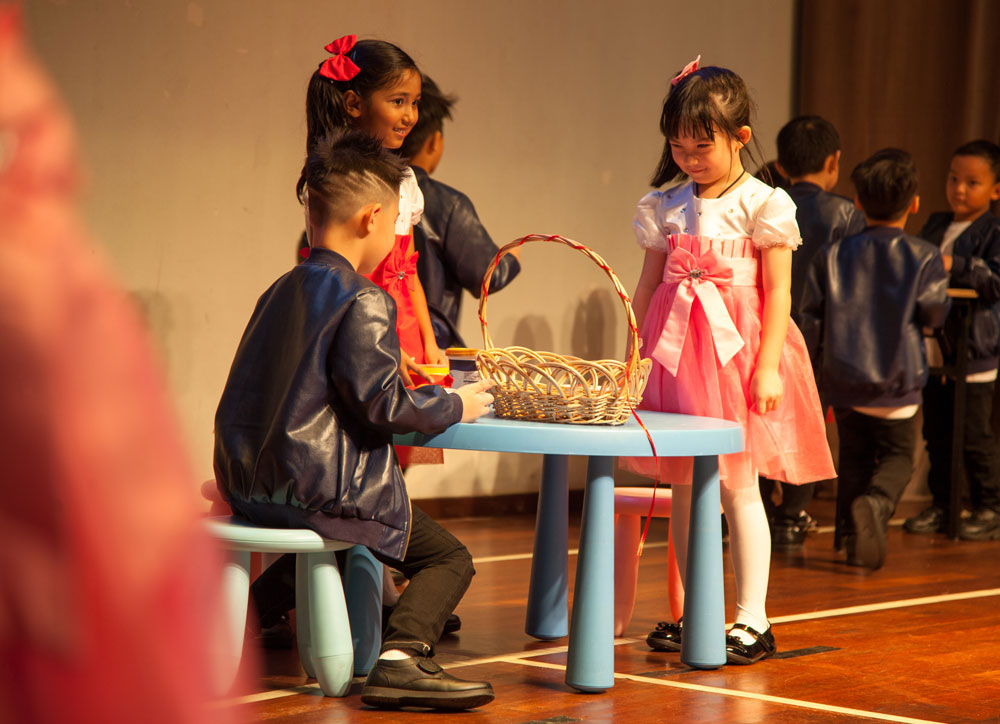 Speech and Drama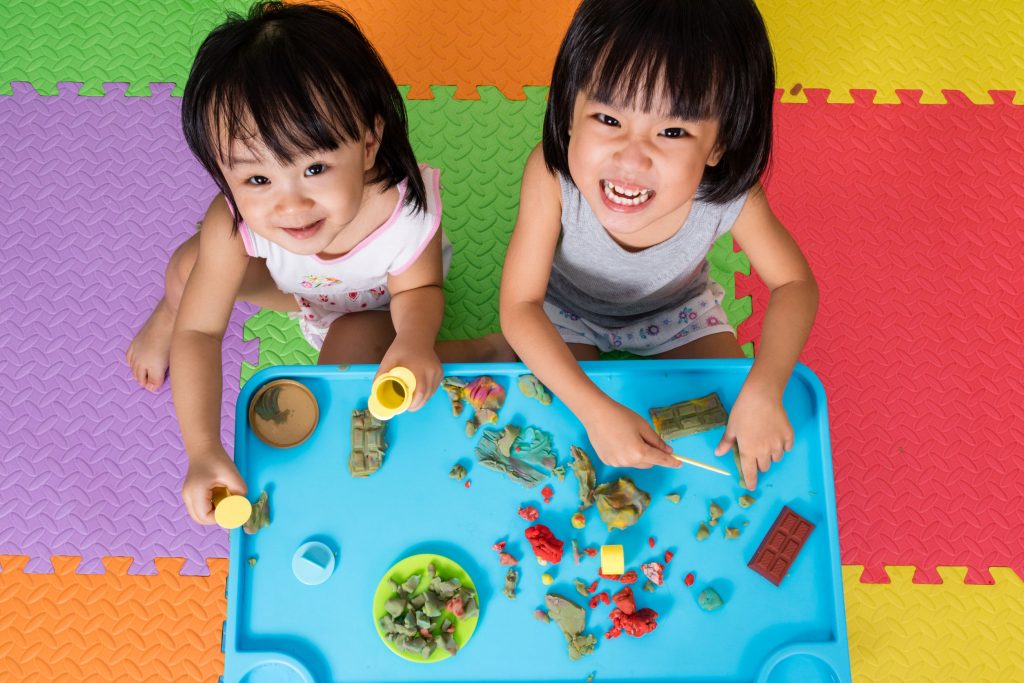 Culinary and Baking
Focus Group
Swimming Academy

Welcome to UCSI Swimming Academy, the best swimming training centre for adults and children in Cheras. The academy is fully operated by UCSI Child Development Centre, a strategic business unit under UCSI Group. It is our belief that swimming is a vital life skill that helps keep one fit and relaxed. Our passion is to teach swimming and with our qualified teachers, excellent pool design and facility as well as a dedicated customer service team, we will help you become a skilled swimmer.

Music-Go-Round

In this music group learning, we provide children with a fruitful music experience. It encompasses a mixture of enjoyment, exploring and making music together that could boost children's natural curiosity towards music. In this class, children can discover different sounds that instruments make, experience a wide range of musical concepts such as rhythm, syntax and speech sounds and participate in musical interactions with objects. Learning in a group also provides them with the opportunity to engage with the teacher and friends. Music learning improves their alertness, coordination, locomotor skills, fine motor skills, ability to sequence, memorise and predict patterns. This class is open to those 3 years old and above.

Creative Dance

Children move naturally, and we are here to nurture them into making their movement structured and then it becomes a dance. Dancing benefits children in a wide range of physical skills because they utilise their entire body and it enhances their motion, strength and coordination. Moreover, in group learning, children are exposed to social interactions which improve their emotional health when they gain awareness and appreciation of oneself and others. They also learn self-motivation and endurance. Besides that, children also gain cognitive development as they learn to create movement spontaneously. Therefore we provide a wide opportunity for children to unleash their creativity during the teaching-learning process. This class is open to those 3 years old and above.

Art and Craft

Arts and crafts are important for learners of all ages. In order to allow children to explore their imagination, lessons consist of unstructured activities. Children could create vivid paintings and express themselves with colour and brush strokes when they work on art projects. Children also learn symbolic communication through the art they create. Children also create craft through structured activities with a determined idea in mind. This helps them to build problem-solving skills, fine motor skills, social skills while working with teachers and other children. They could even develop their own craftsmanship interests, acknowledging own abilities and other people's strengths. During the process, they also learn to follow instructions, perseverance in completing tasks and finding satisfaction in results. This class is open to children aged 3 and above.

Culinary and Baking

Coming soon

Focus Group

Focus Group includes classes for Bahasa Melayu, English, Mandarin. Our Focus Group focuses on finding a way for children to learn languages. Our native-speaking teachers are dedicated to guiding our children with well-designed teaching methods. Throughout the learning process, children learn to familiarise themselves with complex aspects of language which strengthen their language retention and cognitive development. Children enhance their skills to express themselves using written language and verbal communication. In the focus group, teachers focus on each child's learning level and ability, and provide them with an individualised learning experience that is developmentally appropriate for them. The teacher-child ratio is 1:3, and lasts for one and a half hours for each session. Such conditions are ideal for preparing children who will be moving on to primary school. Kindly let us know which language class that your child would like to join.