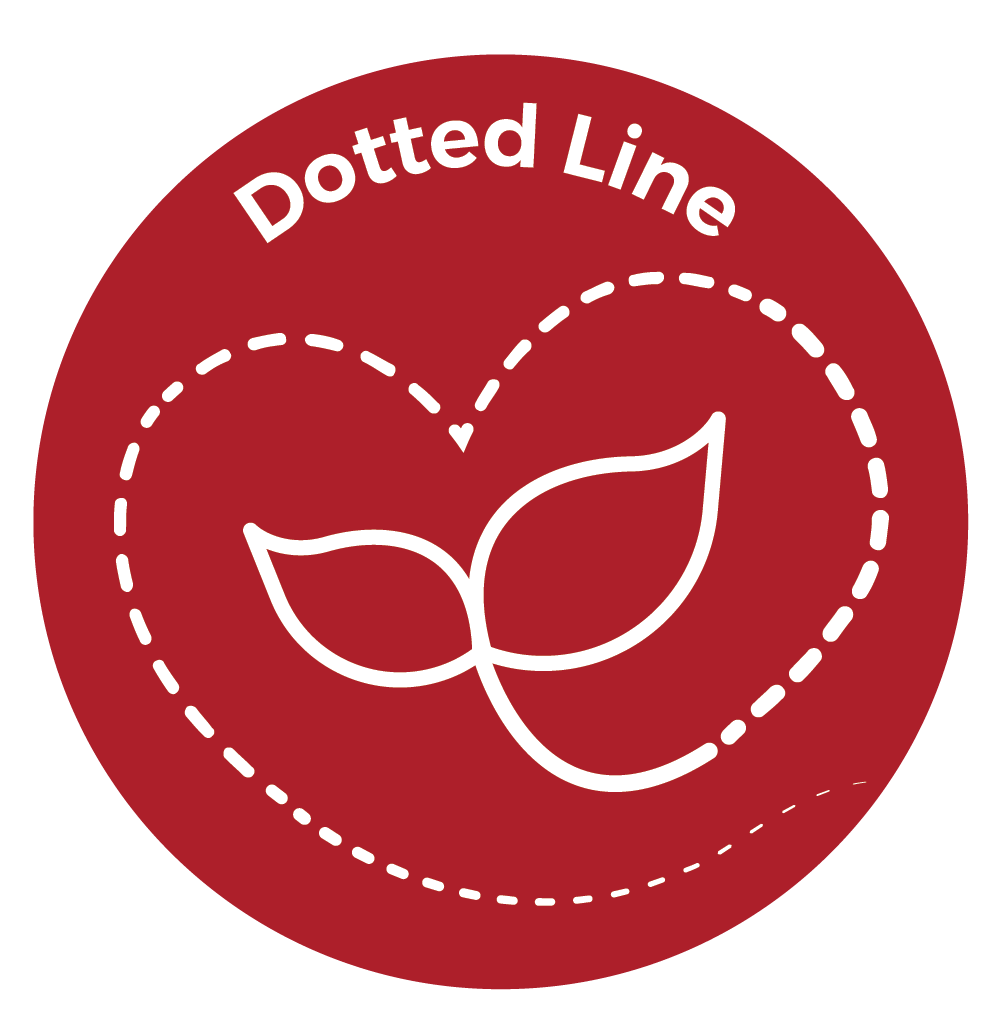 Dotted Line is the UCSI Child Development Centre extended unit providing services to parents focusing on child psychology and mental well-being. It is established with the aim to extend networks in the industry and positive relations with child practitioners for quality education and childcare service.
UCSI Child Development Centre's mission is to provide a holistic education for the development of a "wholesome child" that extends beyond academic learning into social, emotional and psychological well-being. We put tremendous effort into promoting positive mental well-being among our young generation living in a highly demanding and competitive society. Our children are constantly under the observation of our child psychologist and well-trained teachers in the various developmental aspects:
Communication and interpersonal skills
Moral development and values
Physical development
Cognitive development
UCSI CDC parents are welcome to make appointments with our resident child psychologist to discuss the mental well-being of their child. It is free of charge.
Apart from serving our UCSI CDC parents, Dotted Line also reaches out to the community working closely for the children population by:
Organising and participating in child psychology conferences and forums
Organising and participating parenting or children psychology related workshops or trainings
Establishing connections with NGOs through sharing child psychology information and training