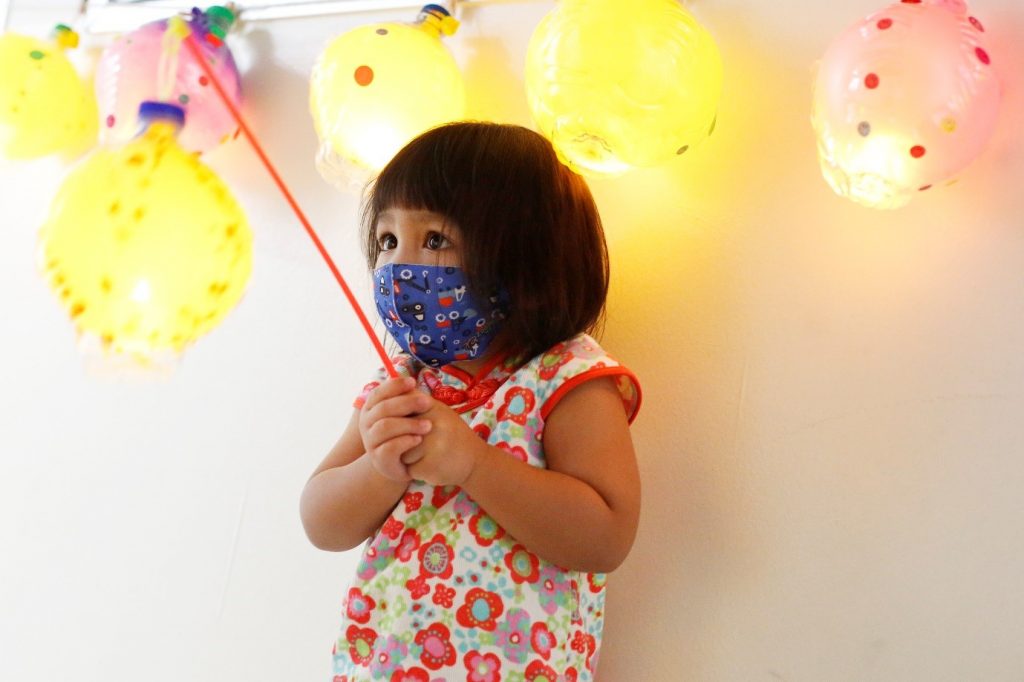 UCSI Child Development Centre (CDC) celebrated the Mid-Autumn festival on 25 September 2020. The celebration aimed to educate children on the actuality of this festival and the meaning behind it.
Teacher Coral, the organising chair of this event, had done an extraordinary job of organising this enrichingly fun event. She had encouraged the teachers and students to dress up in traditional Chinese attire or in red in concurrence with this event.
The school decided to have a crack at a new approach by live streaming the whole event in conjunction with the new norm. It was streamed from a classroom in the school and children watched from their respective classes. This was to limit physical contact between teachers and students and to ensure the health and safety of everyone in the school.
The event kicked off by introducing the foods that people eat during this festival. The children were taught that each food carries its own significance. A few foods that were mentioned are mooncake, pomelo and water caltrop. The fun did not stop there however, the children had the privilege of creating their very own mooncake to take home and share with their family.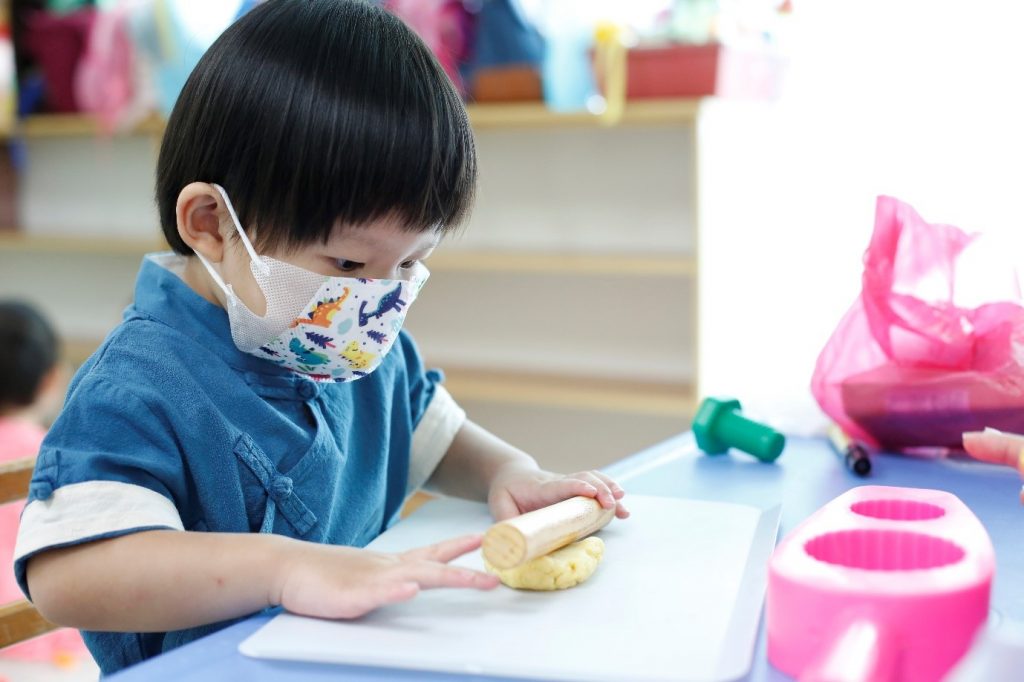 While making the mooncake, the children were able to watch their friends perform through the livestream. The six year olds class, had joined forces with the three years old class to perform a sketch to explain the reason we celebrate this beautiful festival. The title of this sketch is "Goddess and Rebellion: The Legend Behind the Mid-Autumn Festival". The children performed beautifully by using props and their talented acting skills. The director of this sketch was none other than our very own CDC citizen, Teacher Coral.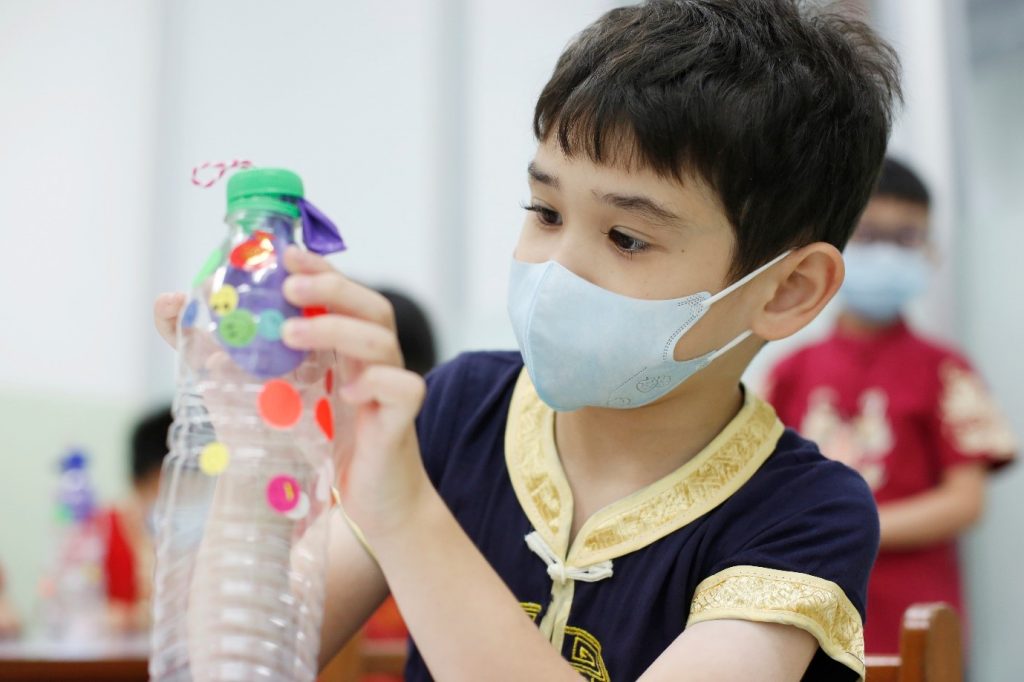 After the magnificent performance, the five years old class, performed a poem in Mandarin. The poem is titled, "Thinking on A Quiet Night" written by Li Bai, one of China's most prolific poets. The poem is about a person longing for his hometown at night. It aims to carry a feeling of nostalgia to its readers and listeners. After the heart-warming presentation, the performances carried on to the four years old class, where our lovely little girls gracefully performed a beautiful dance titled, "Crescent Moon".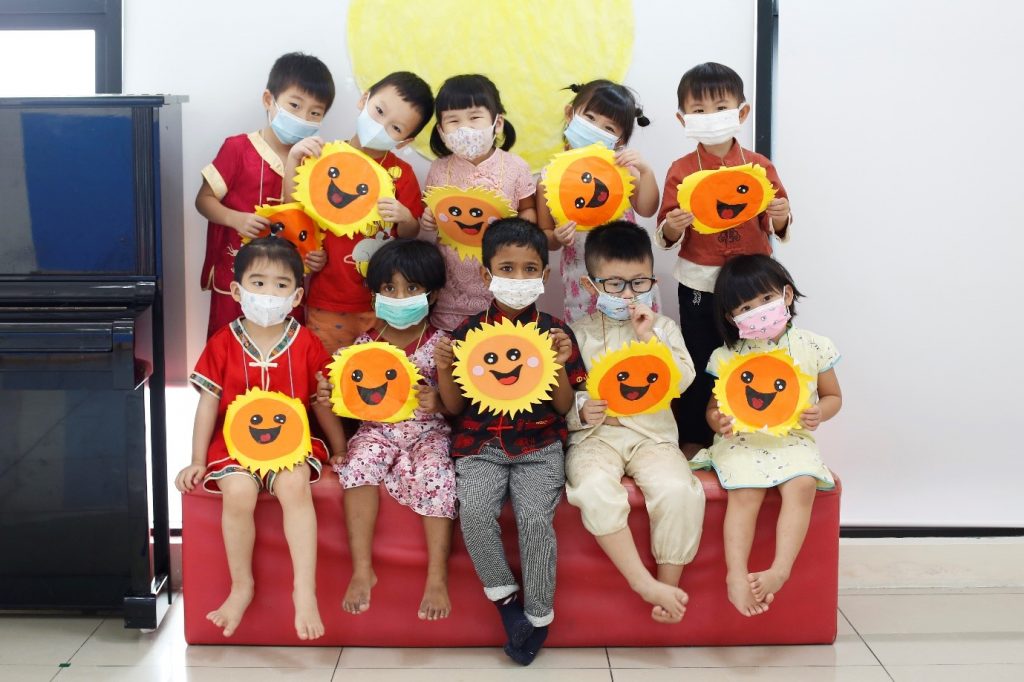 This culturally rich event was brought to a close by having the entire school create their own lantern. UCSI CDC advocates the sustainable developmental goal by the United Nation, we have our young children created their lanterns using some recyclable items: a balloon, LED light and an empty water bottle. The children were required to use their creativity in personalising their own lantern by drawing on it or embellishing it with stickers. Through the making of lanterns, the children were able to decorate their school with their peers and teachers. This helped to create the atmosphere of the celebration which made it a great way to conclude an eventful day.