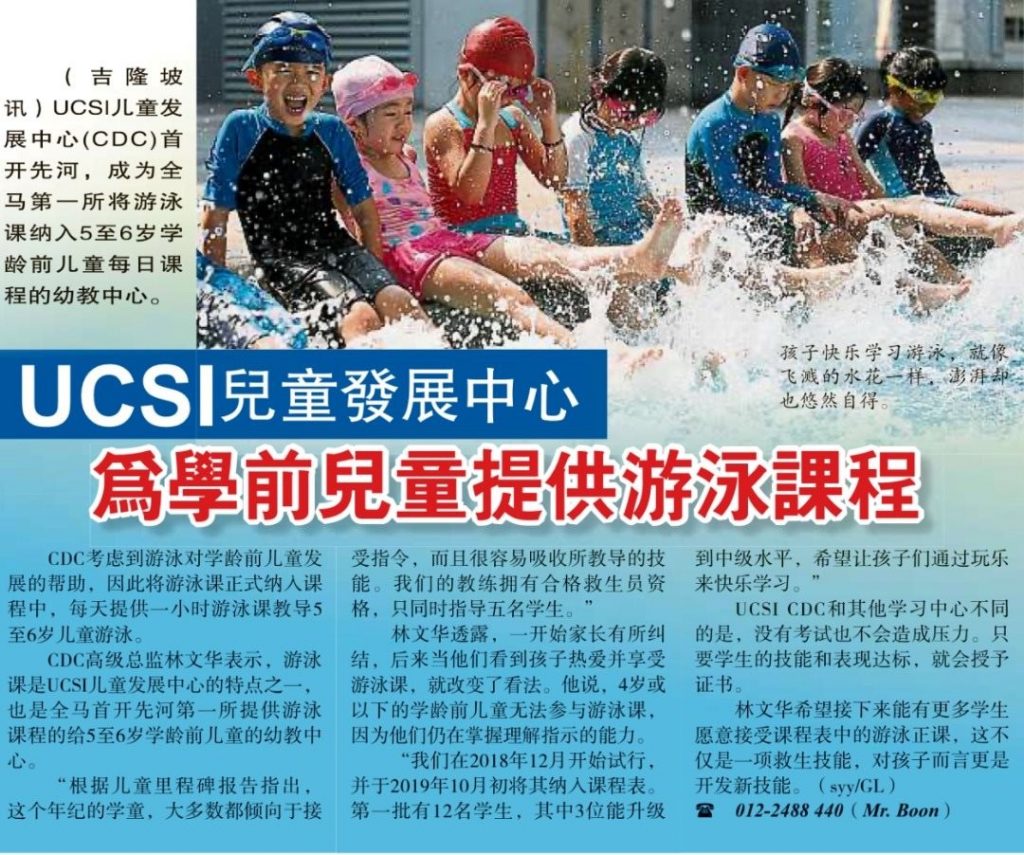 UCSI Child Development Centre (CDC),also known as UCSI Kindergarten / Preschool proudly announces itself as the first pre-school in Malaysia to integrate swimming lesson for children aged 5 and 6, as reported by Sin Chew Daily in January this year.
The programme was developed in collaboration with UCSI Swimming Academy, as an effort to provide basic knowledge on water safety and water survival skills to younger children upon graduating from UCSI CDC.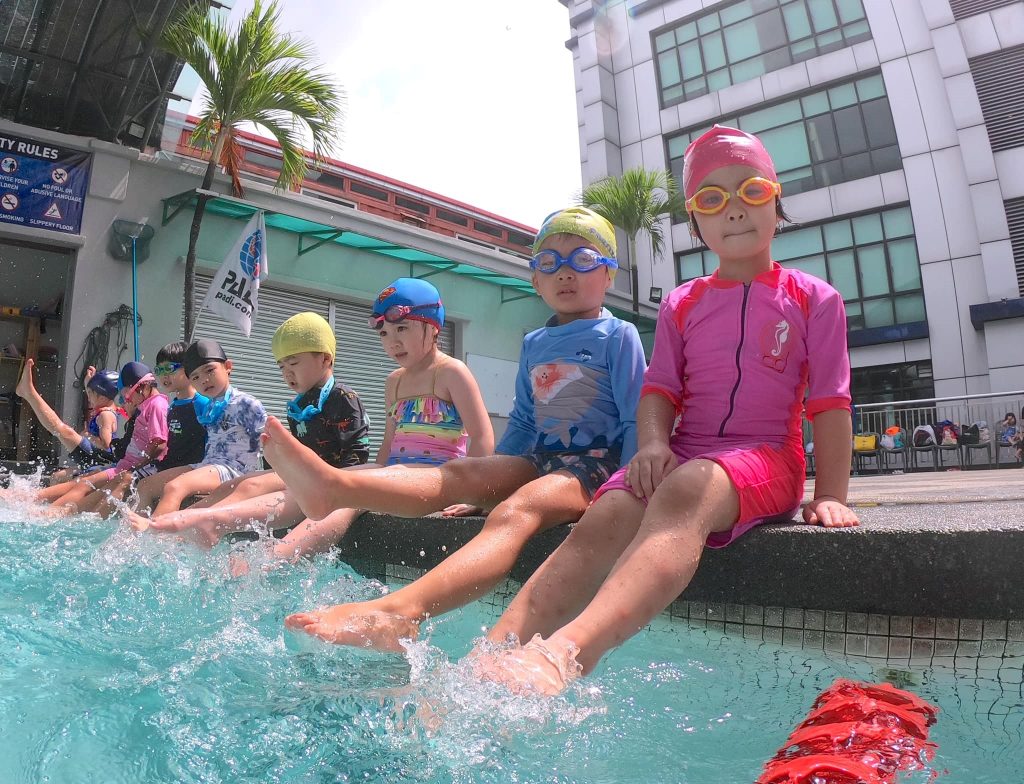 The Head of Swim Coach, Mr Alex Tan, has already trained a group of pre-school teachers to become certified pre-school swim teachers for UCSI CDC children last year with the first lesson for children being launched on 6 Mar 2020. Prior to the first swim session, the children were taught to understand pool safety.
Under the swimming programme, UCSI preschool students are also taught the basics of swimming safety, pool rules, breathing control, different types of bubbling, floating, and paddling. Advanced learners may proceed towards stroke training.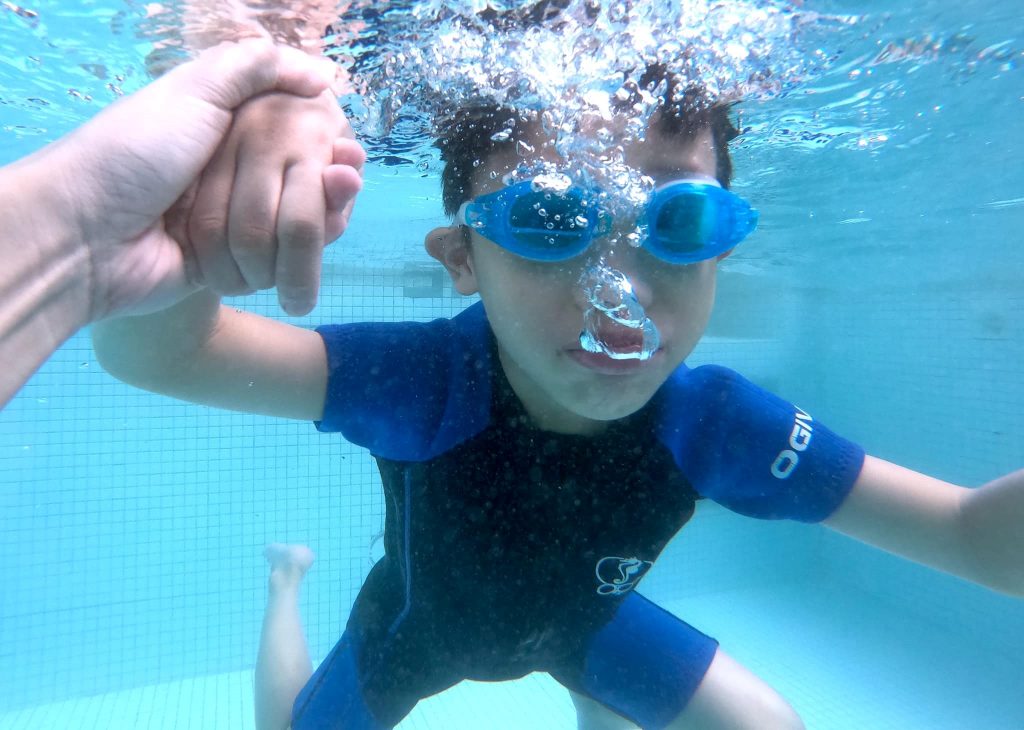 Apart from water survival skills, the swimming programme comes with many other benefits such as physical fitness, discipline, endurance, and regulation of fear. The children are taught on ways to put on swimming caps and swimming googles on their own as well.
The 5 golden rules to be followed by the children in using the swimming pool includes the prohibition of running or pushing, the prohibition of jumping or diving, the prohibition of drinking pool water, the prohibition of urinating in the pool, and the prohibition of entering the pool without adult supervision.