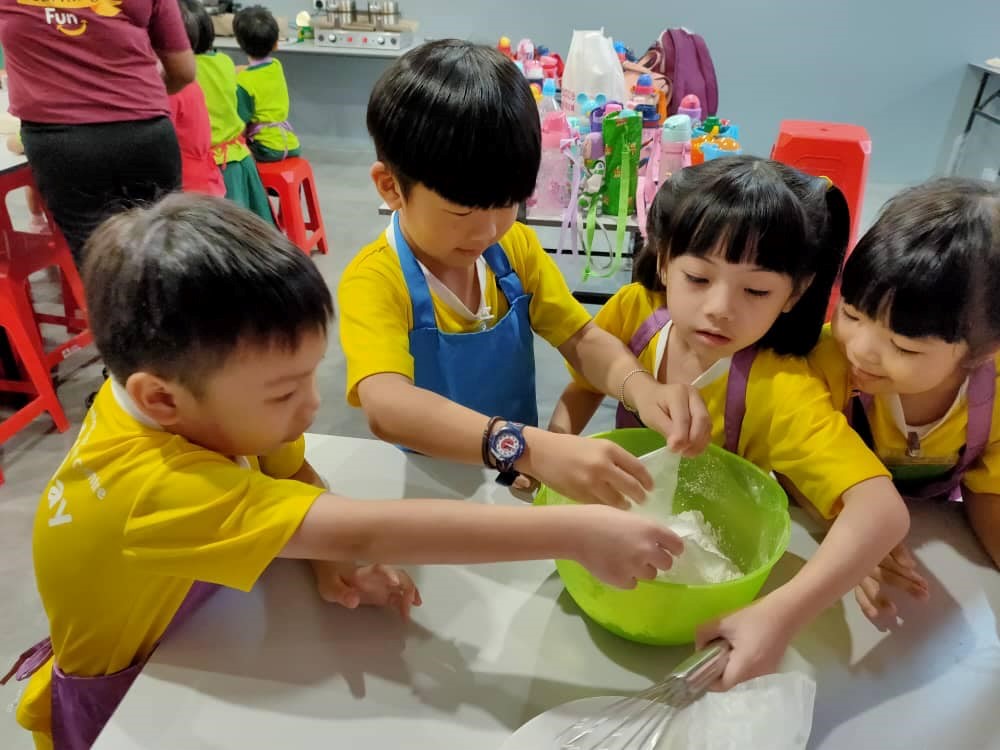 The visit to My Little Chef in Seri Kembangan was the first excursion of the year for UCSI Child Development Centre (UCSI CDC), also known as UCSI Kindergarten / UCSI preschool. It was an exciting and educational workshop allowing children to transform into little patissiers.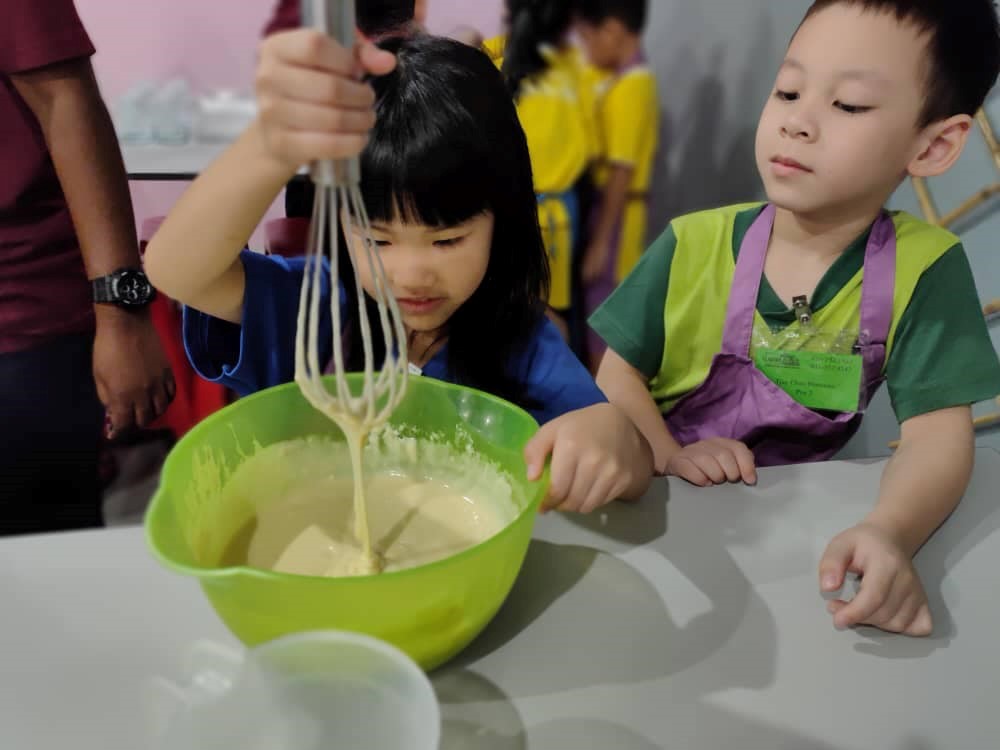 Here,children were encouraged to make their own waffles based on their creativity.The activities included live demonstration, video tutorials, a Q & A session and the waffle presentations of the little patissiers.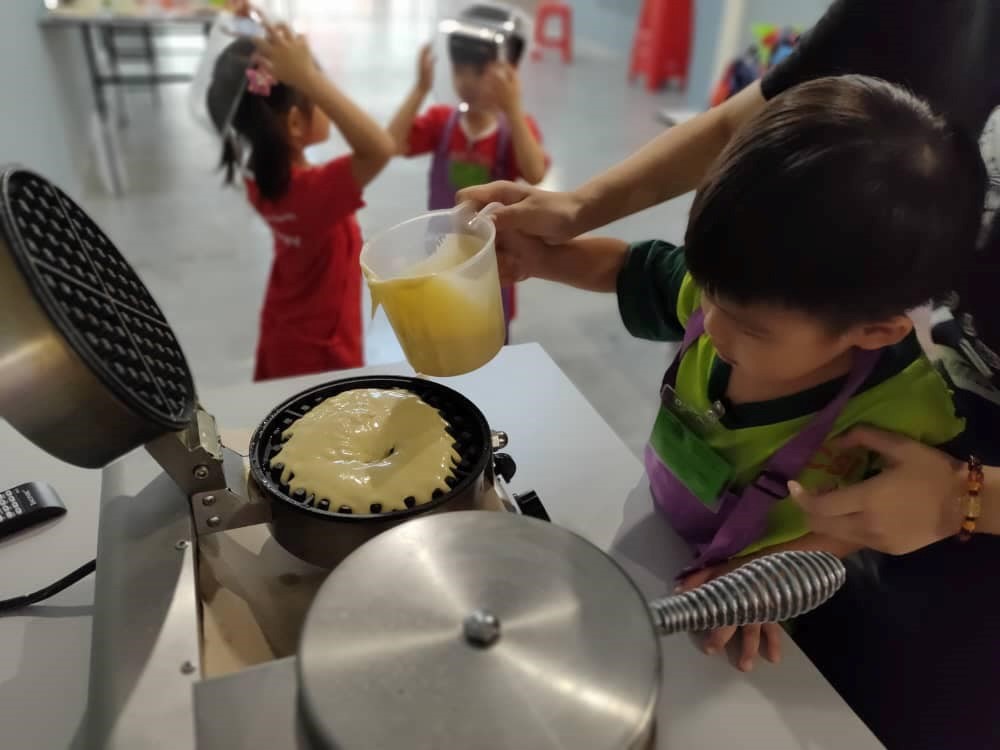 When one asks "What comes to your mind when we talk about crispy waffles?" Well, a good and delicious waffle always brings back good childhood memories.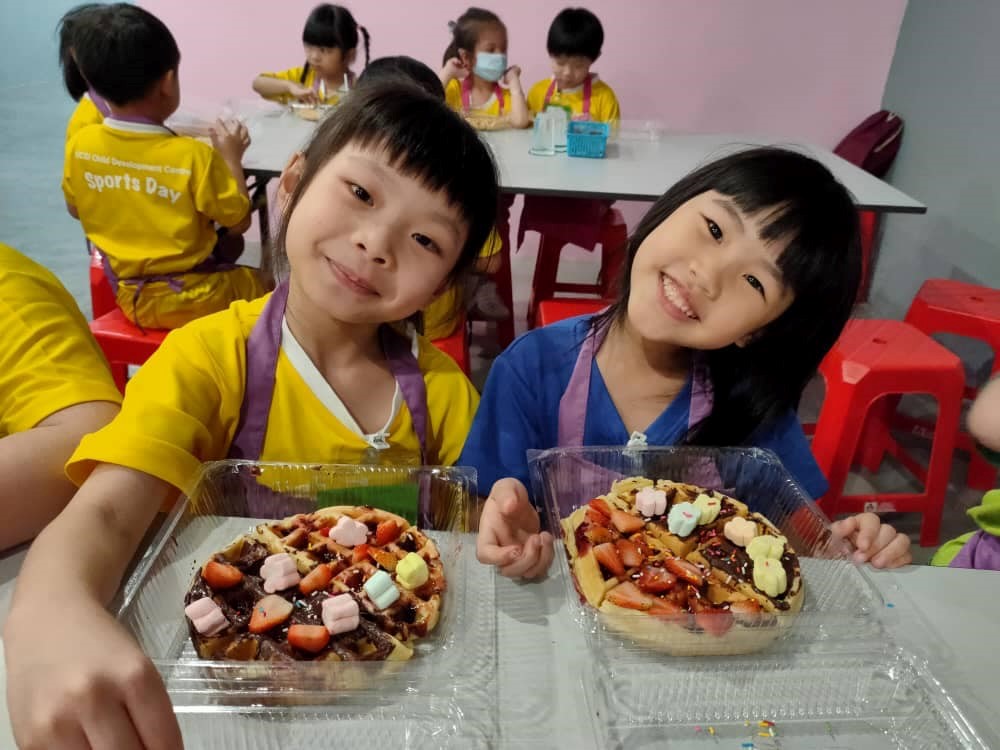 The children of UCSI CDC learnt how to make waffles right from scratch. They poured flour, oil, milk, sugar, eggs and stirred all the ingredients together making a batter.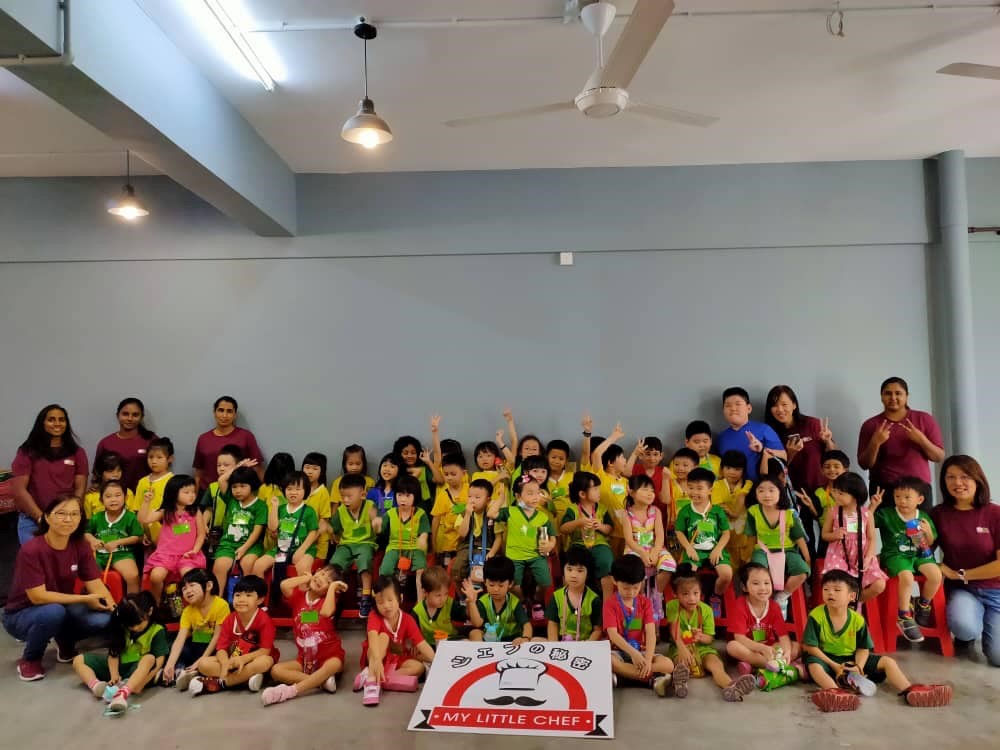 Then, they poured the batter into the waffle iron. After a few minutes, the batter became delicious waffles. The visit was really enjoyable and a good learning experience for the children.